MarkText App
Create and edit markdown notes with MarkText App. It supports Syntax highlighting, sync via iCloud Drive, HTML preview with CSS, etc.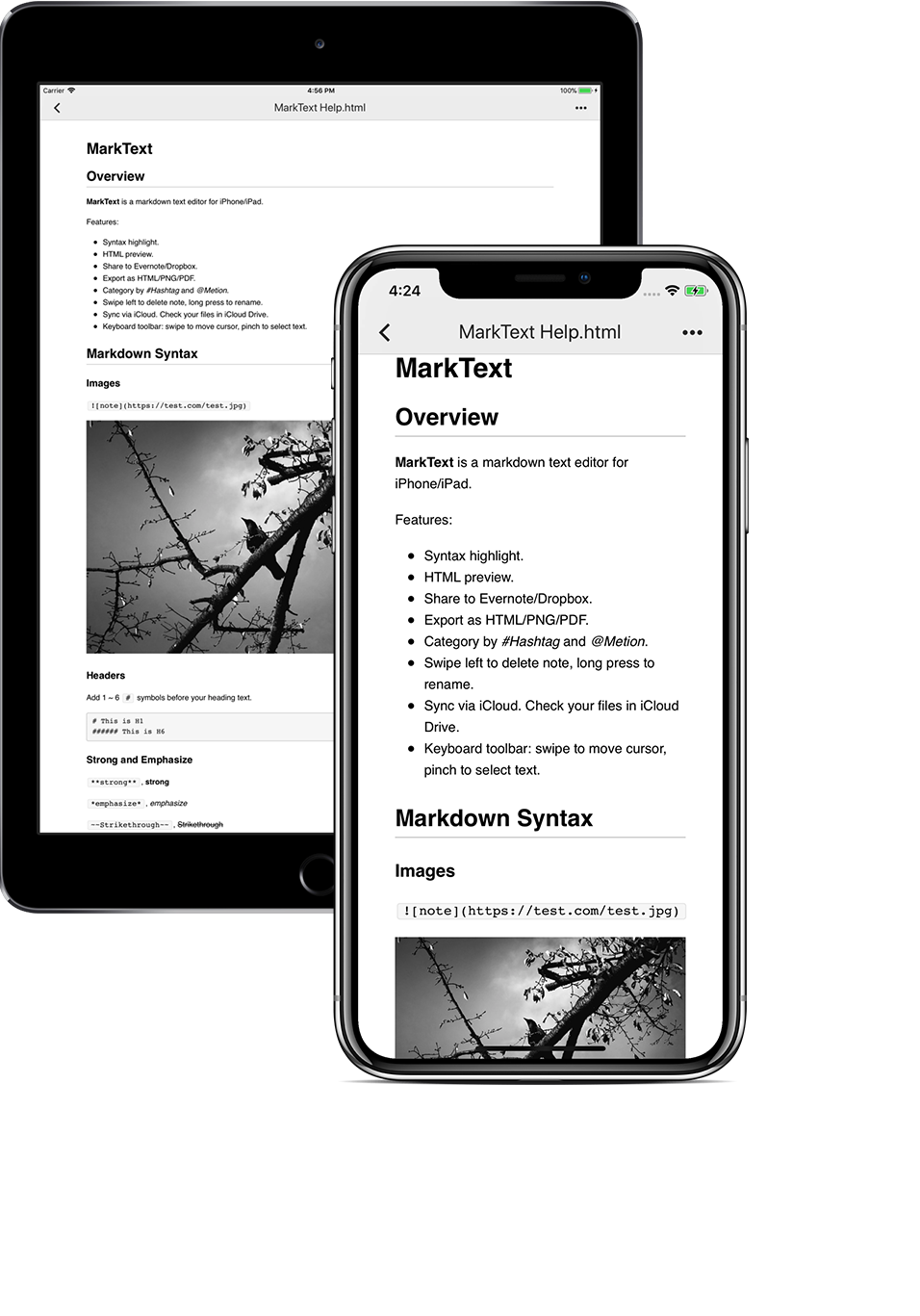 PassCalc App
It provides a protection system to simply and securely keep your privacy away from prying eyes!
SafeCalc App
On the surface this is a standard calculator, enter the password on the calculator to access your private photos/videos/documents. It's Free
LockCam App
Album management tool used to lock the camera, fully protect your private albums, photos and videos. It's Free
Timestamper
A photo editor app, enables you to easily add a date/time stamp to photos. It's Free
Supports JPG, PNG, HEIC, HEIF, LivePhoto, Gif
Customize styles: colors, formats, layouts, location, caption, etc.
Restore to original state before modification
Contact xappbox+ts@gmail.com if you need any help.